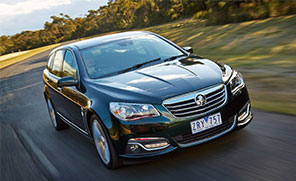 We specialize in auto electrical repairs consisting of Electronic engine management systems / Starter motors and alternators / Batteries and terminals / All LED / Spotlights / Worklights / Safety lights / Camera systems and reverse buzzers / Electric over hydraulic diagnosing and repairs
Read Detail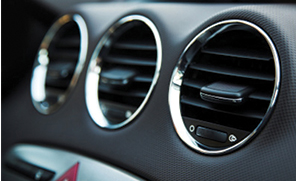 At Aust West Auto Electrical we carry out all repairs, servicing and installations to vehicles, trucks, mining and agricultural equipment. Our experienced team can design and upgrade air conditioning systems to suit size restrictions and harsh environmental working conditions.
Read Detail
We supply all batteries for cars, motorbikes, trucks, mining and agricultural equipment. We also supply and install Dual battery systems Custom systems designed to customer needs Battery charges to suit AGM, Gel, Calcium content, VRLA and Standard Lead Acid batteries.
Read Detail
AUST WEST AUTO ELECTRICAL
Perth's premier auto electrical repair specialist since 2004, Serving all makes and models.
Aust West Auto Electrical is a WA owned and operated company that delivers high quality
auto electrical and air conditioning service and repairs to retail and trade customers throughout Perth.